The Perfect Place to Retreat
Starting as a cluster of 4 cabanas, AMANSALA has grown into two stunning beachfront properties with a total of 51 rooms. Having built a reputation based on friendly hospitality , attention to details and adapting to the needs of our ever growing yoga community, we are proud to be known as one of the leading retreat enters of the world.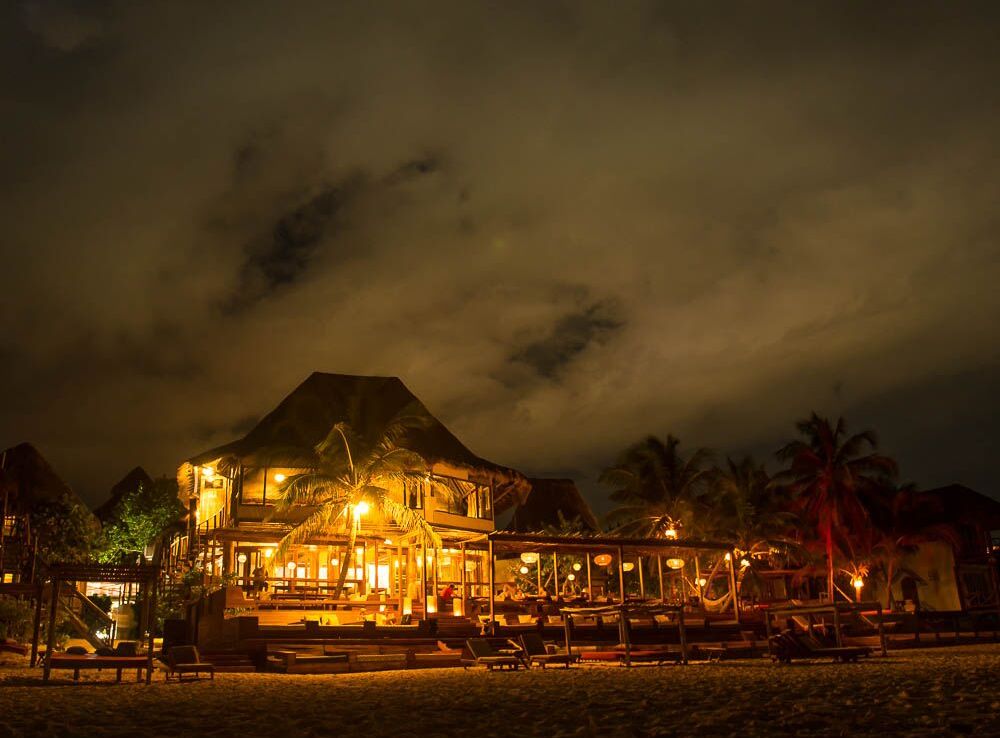 AMANSALA consist of two beautiful beach properties, only a moments walk apart Grande is a cluster of 28 cabanas with two yoga spaces accommodating 23 & 55 mats.
China is the newest addition to the Amansala family and bosts 23 stunning new room that are built with stone and wood and a large yoga room that fits up to 55 mats.