THE REBOOT
RECHARGE YOUR BATTERIES WITH LIKE-MINDED SOULS
THE ULTIMATE REBOOT
Created for those who want to take some time out to recharge their batteries, The Reboot allows you time to work a little if you need to but with a purpose to your holiday, with a structure of morning walks, meditation, yoga, massages, tours and meals.
Select your room type which include all inclusive healthy meals, twice daily yoga, massages, tours and much more.
Do as much or as little as you like.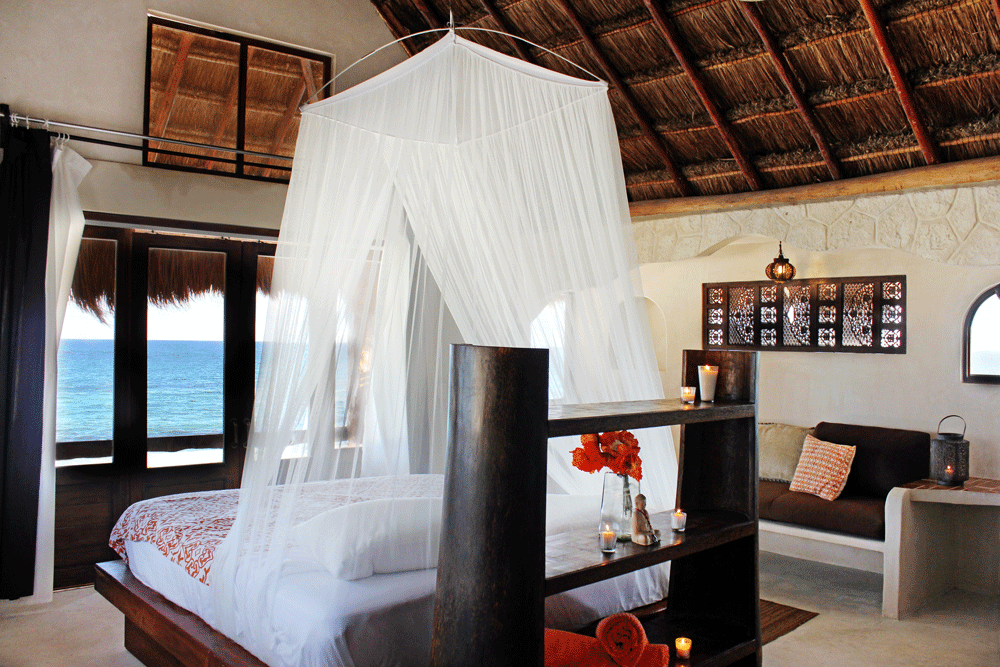 Spectacular view of the ocean with a large private terrace with daybed. An ideal place to end the day to the sound of gentle waves.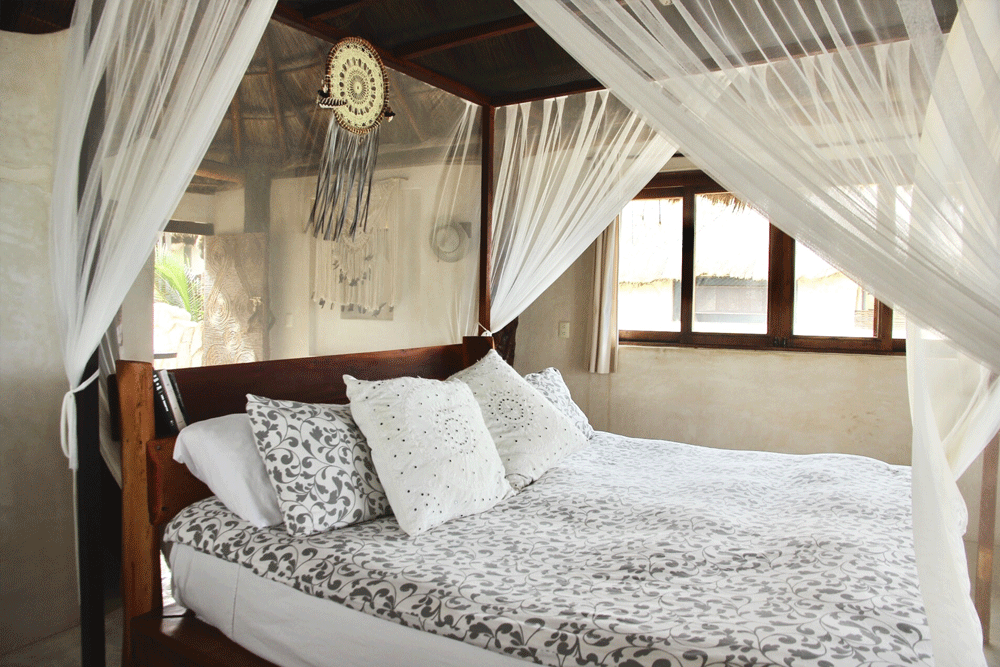 Spacious interiors with ocean view that can accommodate up to two people.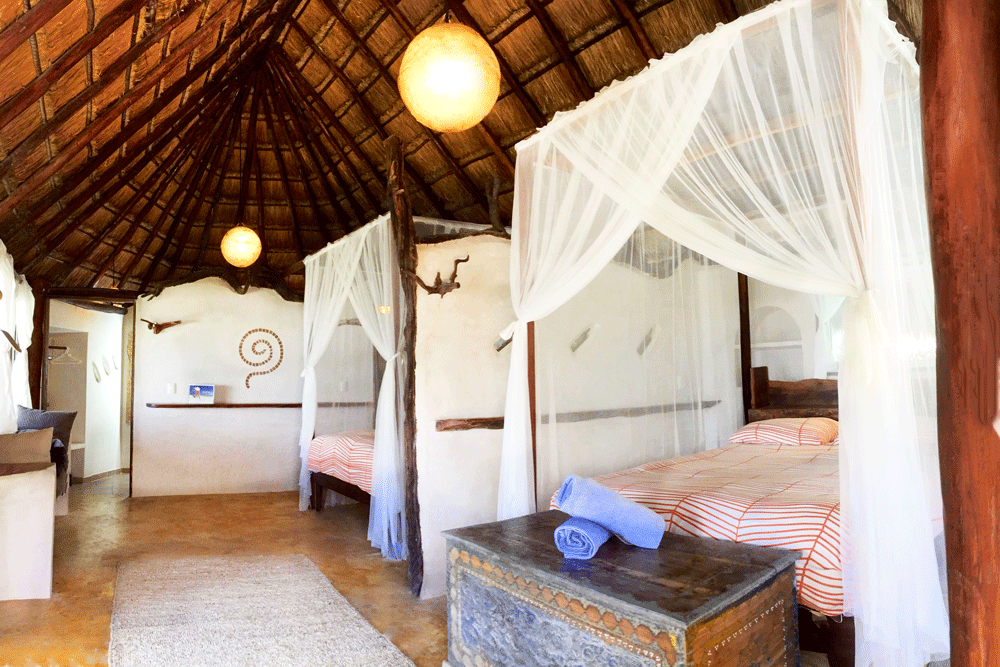 Spacious interiors with 2 queen beds with an ocean view that can accommodate up to two people.
Cozy and simple, this room is a great option for the solo traveler who desire peaceful relaxation but are ok to be in the back garden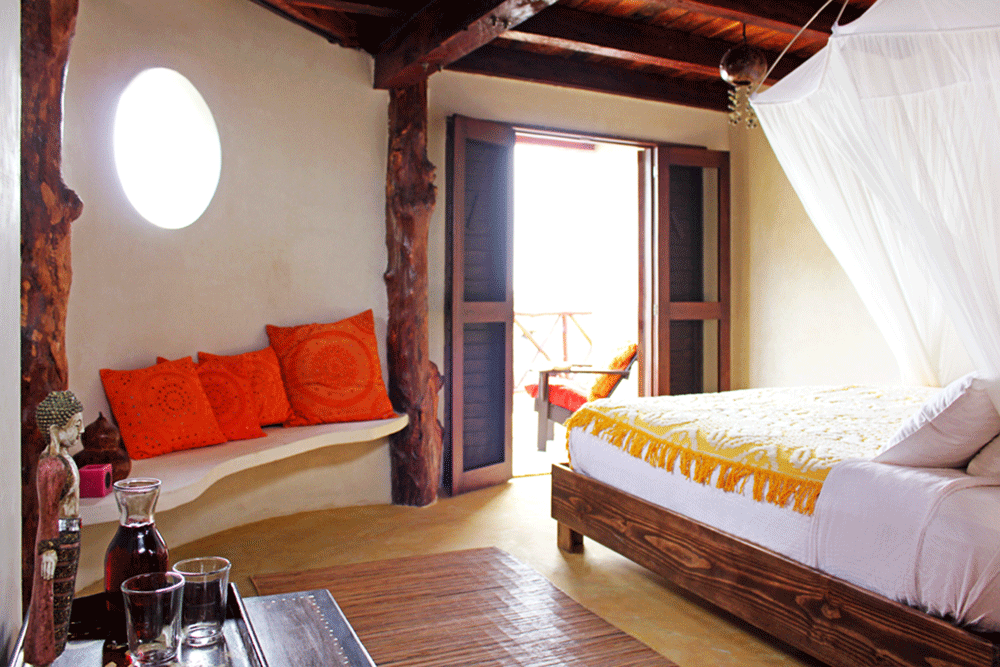 A cozy room with a king bed, partial views of the sea, nice bathroom and closet area.
The Garden King room is a bright and large room with a modern twist with a king bed facing the garden.
A very nice room with 2 queen beds and a garden view.
Ideal choice when you're traveling with family or friends. Accommodates up to 5 guests maximum.
PACKAGE INCLUSIONS
THE ReBOOT
Customize your dates to meet your schedule. Experience the beauty of Tulum with two yoga sessions daily, time to explore the area, healthy food, beach side pampering and time to reconnect to yourself and nature.
A great balance of having some structure to your stay but also the freedom to disconnect as much or as little as you need to.
Accommodations
All meals which are delicious and healthy (except one off site dinner)
One Massage with every 3 nights, with 4 nights or more 2 massages
Guided Meditations
Morning Yoga Session
Afternoon Yoga Session
Tours to explore the highlights of the area
Mayan clay treatment
Bikes
Cooking demos, meditation sessions and more…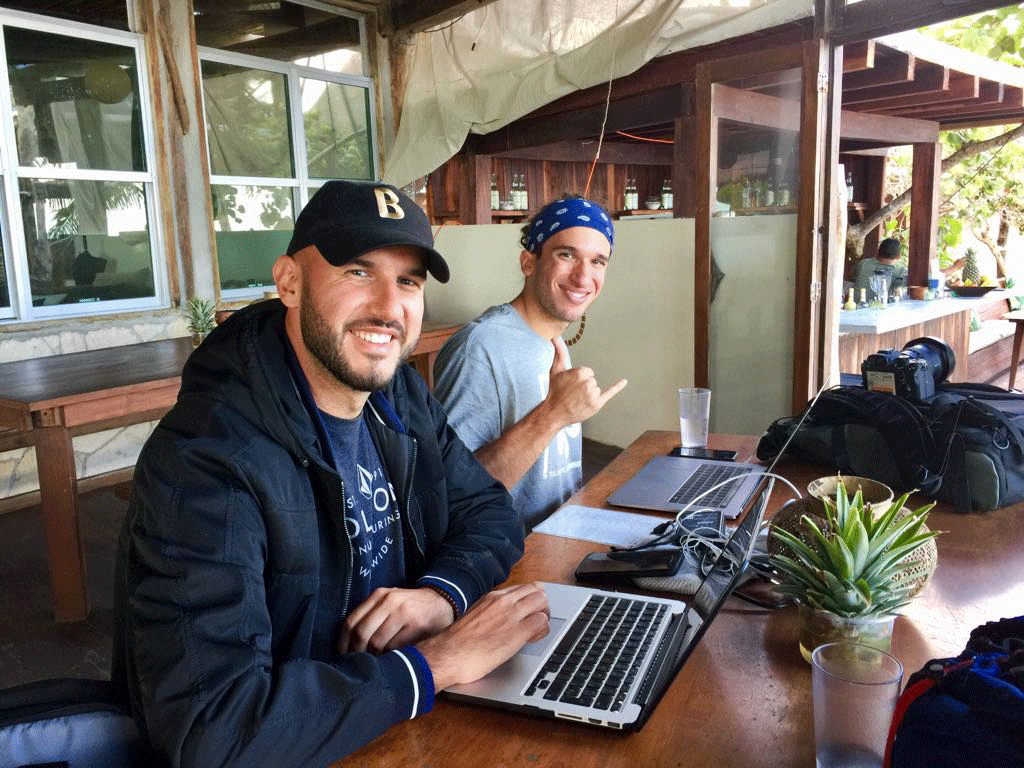 LONG-TERM STAYS FOR THE DIGITAL NOMAD
Looking for long-term accommodations that suits your budget and your lifestyle objectives? Amansala can serve as an ideal, fully customized home away from home! Choose to stay with us at Amansala for a place for an all-inclusive monthly fee.