lead a retreat with none of the hassle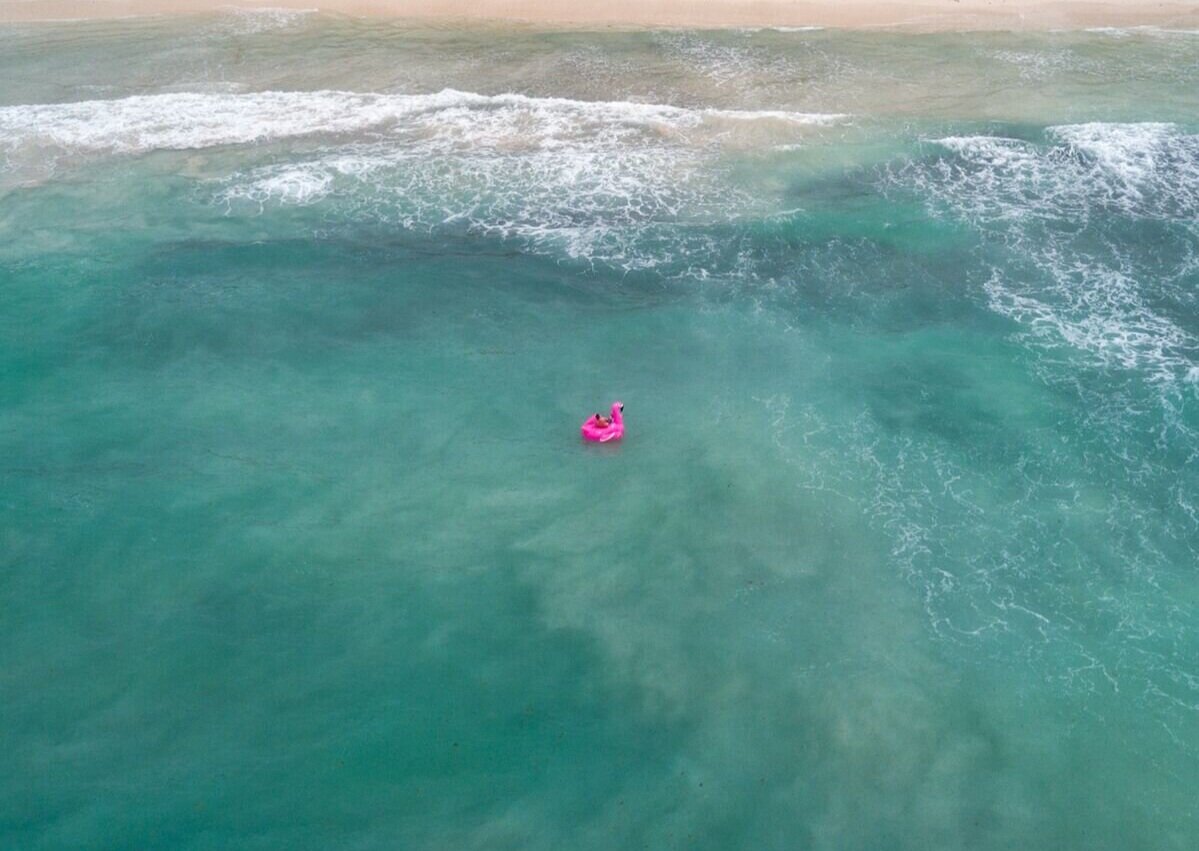 is a way we allow inspirational yoga, pilates or fitness teachers to join in our already existing wellness retreats as a guest teacher. At Amansala we run year-round 6-night retreats focused on fitness, yoga, nutrition, meditation, and adventure. If you have something to contribute in these areas and believe you have a following that would sign up for a retreat you were co-hosting, we want to work with you!
Get paid to do what you love
CONFIRM you believe you have enough of an online presence or following to get 5 people to sign up for the retreat.
MARKET online or to your client base
5. WE PROVIDE YOU an easy to use link that can be shared via social media, email campaigns, on your website or anywhere else for people to sign up.
WE PAY YOU per person and we have a variety of prices ranging from shared rooms to deluxe beachfront and pay between $200 and $300 per person that signs up from your marketing
WITH 4 OR MORE SIGN UPS WE PROVIDE YOU with 400 usd to use towards a plane ticket.
WE PROVIDE YOU a simple but private room for one and all meals which are delicious and healthy plus group tours.
You PROMOTE YOUR RETREAT on SOCIAL MEDIA and Hopefully, it works out for both of us and we make this an annual or semi-annual retreat and grow our businesses together.
BUILD COMMUNITY and make some new friends…
To be a co-leader of the retreat.
(Depending on what you teach, the schedule may vary)
You would be part of our fitness/yoga program where we would schedule you to teach, usually once a day, as well as lead some morning walks, and act as a general host with the group and share your wisdom and expertise as it fits best the needs of the group.
To connect with your students and and be inspired by other teachers..
To practice and share what you love while getting paid to do this!